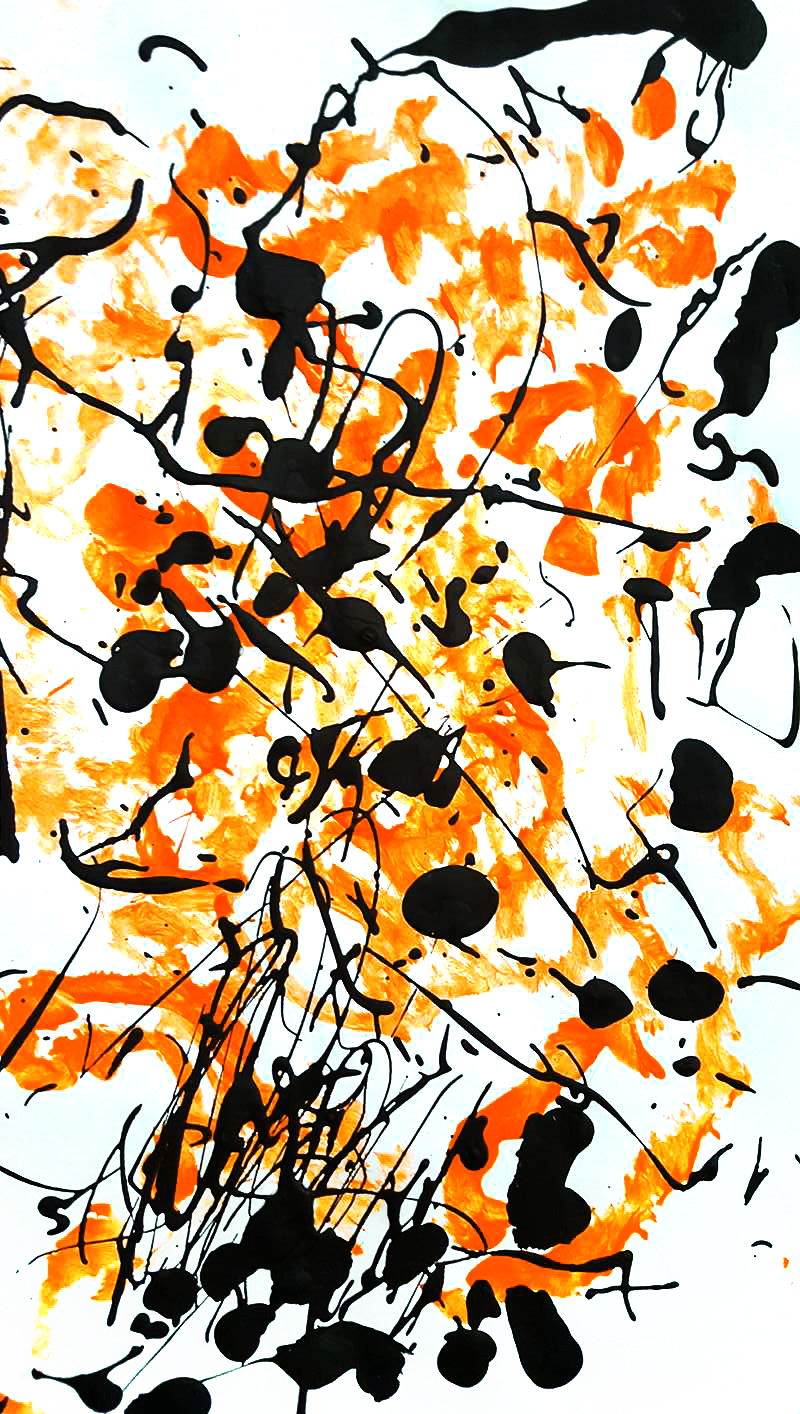 Swarm Animism, SPIRIT CASUAL
Collaborative happening exploring possibilities for the virtual collective consciousness.


Autonomous agent call and response journey
Hacklab - The Hacked Mind,
CTM Festival, Feburary 2018
Presented at HAU 2, Berlin.
Link to article on CDM
"We open a collective happening between us and autonomous agents, to explore embodiment and communication through call & response, reflecting the subtle intelligence of swarm movements."
Sounds created through the ritual of practising a core shamanic journey, were captured through the activation of the audience's mobile devices through an online network. Upon travelling to the url: 'find-call', Spirit Casual open access to each device's speaker and microphone, moderated through a central hub of devices: a loose form of tech-mandala.
Audience members with a device receive a visual form of a particular spirit animal, which has been chosen prior, through chance and shamanic journey. The attributes of the animal in relation swarm and flock behaviour dictate a coded rule-set on how each device is triggered into response to the audio stimuli; The Call; made by the drum, flute and voice.
The intention of The Call is focused on using intention, action and breath to explore manifestation of spirit through an internet connection interwoven through a collective and hive mind.
The sound generated from the devices is: The Response.
Weblink:
bit.ly/find-call
Artists:
Alex Alexopoulos
Andreas Dzialocha
Thomas Haferlach
Joshua Peschke
Sarah Martinus
additional hacklab participants with projects featured in the above video:
Adrien Bitton
Anna Kamecka
Aziz Ege Gonul
Camille Lacadee
Carlo Cattano
Carlotta Aoun
Claire Aoi
Damian T. Dziwis
Daniel Kokko
Elias Najarro
Gašper Torkar
Islam Shabana
Jason Geistweidt
Julia del Río
Karolina Karnacewicz
Marylou Petot
Moisés Horta Valenzuela AKA ℌEXOℜℭℑSMOS
Nontokozo F. Sihwa / Venus Ex Machina
Swarm Intelligence, Spirit Casual.
from
Sarah Martinus
on
Vimeo
.