Video still with thanks to Olivier Delerue.
Photography from
Minka Von Krie,
Courtesy of the Foundation of Shamanic Studies Eu.
ALGORITHM OF THE MIRROR MIND



[LIVE MEDITATIONAL JOURNEY]
Subliminal whispered messages,
Live Analogue Modulated Sounds, Samples & Shakers.
Presented as a 15 Minute sound inner-ecology, carried on air filled with palo santo & sage, with a movement praxis of spiralling around the entire room to finish.
10th June, 2022.
------------------
"Receiving the power of your breath, as we breathe in, we sink deeper and deeper, into a safe space of letting go and surrender.
As we breathe in, we connect in to the authentic core of our being, on the highest consciousness and deepest soul level,
We let anything else that does not serve, gently flow away or just hang loose, taken on the current.
Let's start, by tuning into the energy column extending down from our spine and connecting us to the centre of the earth…"
----
"Algorithm of The Mirror Mind" is a Gaze Transformation Meditation, one sound meditation as a part of larger research into the hidden wisdom within the digital era as a psychic-ecology, and extension of our embodiment.
Shamanic gaze work can be made by embodying The Smokey Mirror. We aim to become conscious of and gently release our energy tied up into projections, keeping us bound to re-wounding, and split off from power.
This sound work, held in composition by heart beat is aimed at opening the mind - in particular the third eye - to fluid multi-perspectivism; "through the eyes of the sacred".
*
A subliminal Ho'oponopono forgiveness prayer is made in releasing and transforming all limiting Algorithms of Mirror-Mind.
----
Whispers recorded thanks to Adrienne Teicher, in their studio Berlin Wedding, 2020.
Sounds and concept of this work was supported by research-residency Body In Algorithms from Zero Corners, curated by Ashley Middleton and Georgia Perkins.
"Algorithm of The Mirror Mind" was inspired and created with reference to the introduction of 'The Four Agreements'; and Ancient Toltec Wisdom, written by Don Miguel Ruiz.
A Ho'oponopono prayer is featured with respect as originating from the Kānaka Maoli; the indigenous polynesian people of the Hawaiian Islands.
These ancient practices were all accessed by me through the Foundation Of Shamanic Studies Europe and continued self-led practice into core-shamanism and all other forms of shamanism. [Huichol, Sami, Dagara, Wu... to name a breif few, whose practices also guided this work.]
*
"To see through the eyes of the sacred" was a sentiment spoken by Susan Mokelke, Director, Foundation of Shamanic Studies America, at the 'Shamanism and Digitalisation' Online conference, 2020.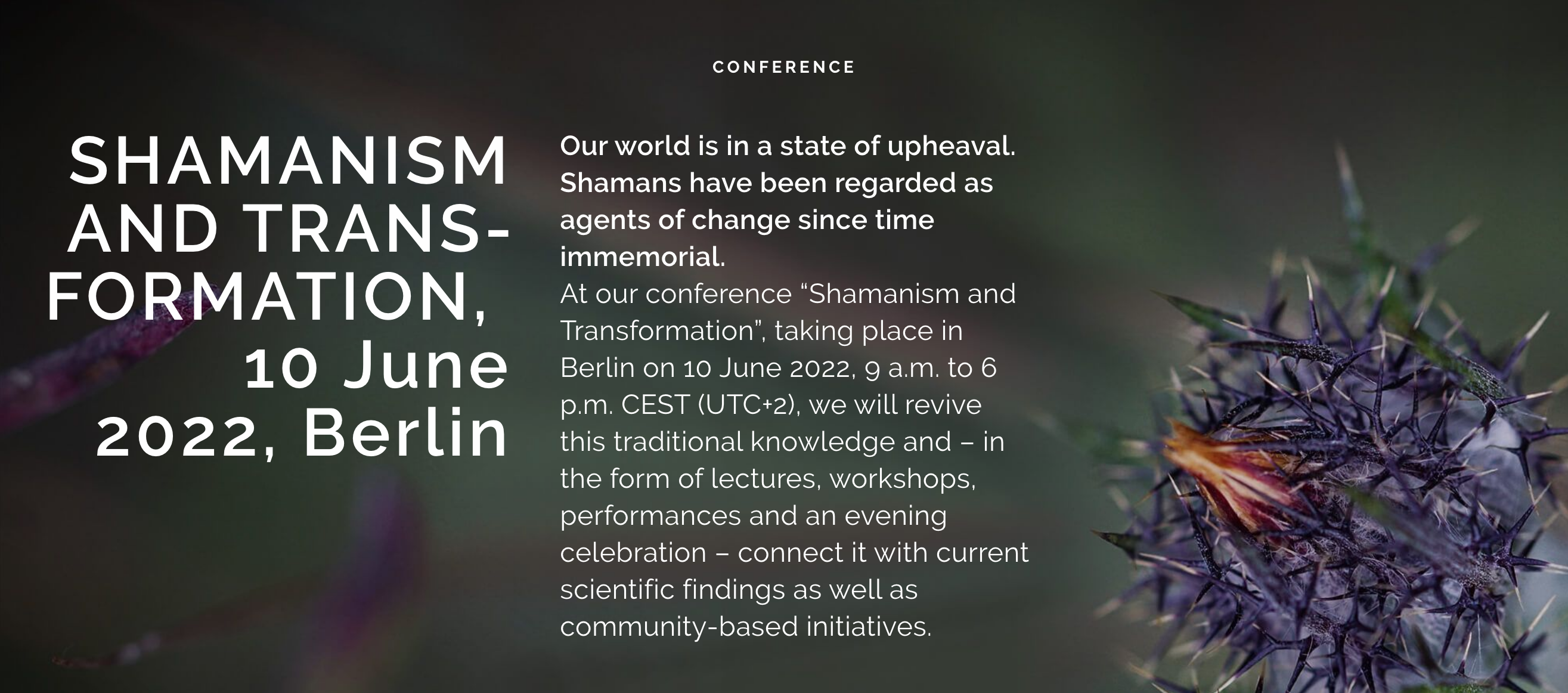 'Algorithm of the Mirror Mind' was presented at Transformation and Shamanism, conference of The Foundation of Shamanic Studies Europe.
Alongside presentations, rituals and performances from:
Roland Urban, Director FSSE,
Br David Steindl Rast,
Biologist/Practitioner Madlen Ziege,
Future Specialist/Fsse Faculty Kai Goerlich,
Shamanic practitioners and musicians Audrey Hendel and Olivier Delerue,
The Spirit Yurt
Artist and poet Howard Fine,
Shamanic practitioners Roman Steiner and Mar Wieland,
Happiness Researcher in Phd., Scott Cloutier.
FSSE image features photography from
Minka Von Kries
[Artist & Shamanic Practitioner].