BLOG POST//
FEBRUARY 29, 2016
MIND MAPPING FOR THE AETHER SPACE
And so it begins.... Finally some time to get down to some conceptual development, vital for the growth of our gallery space!
While pondering ideas about the intentions for the Aether space; what it means for the Aether Space to be a container, a vessel, or a 'blank' space, (how and what for)... I have come across symbology of the 'Cave': A meeting place of Darkness and Light (or lack there-of)... Crevice, Abyss, crucible.
A Cave is not the kind of Darkness one would assimilate with getting lost, Caves contain and hold something within: preserving. Often a nutrient space for little animals and delicate mosses/moulds/insects and creatures of the night (bats)... the Cave concept might be a rich place to start for the first material and immaterial constructions of the Aether Gallery.
Notes on Core Intentions of the Aether Space:
1. LEARN: Creative Collective Consciousness/Unconscious, Undercurrents of our Existence.
2. SHARE: Space/Skills/Knowledge/Experiences
3. GROW: Community (Berlin/International), Industry/Art, Personal/Professional, Connections between EAT.DRINK.ART.FEEL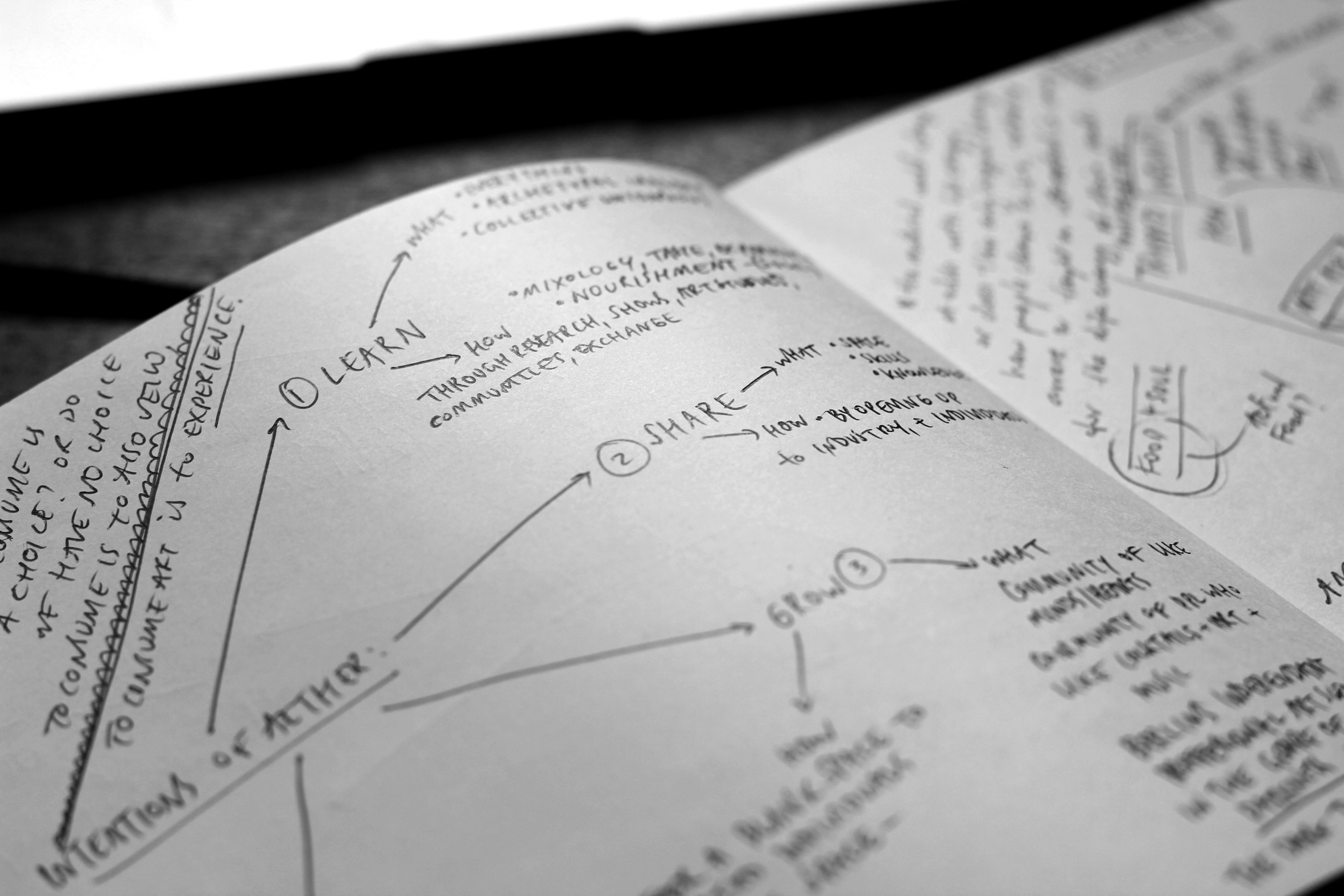 AETHER:Gallery
Conceptual + post internet gallery / music space
2015-2017, Berlin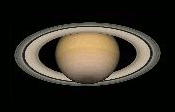 "Aether" relates to the substance of the universe which is invisible, untraceable; out of our grasp and comprehension: the essence that holds life together.
The Divine Space, not air, but the '5th Element' itself, that one overarching ingredient: connectivity, community.
Gallery Aether was opened to express art that deals with issues of post-internet, consumption, industrialisation and the philosophy of perception/reality/consciousness.
Exhibitions, events and happenings represented dichotomies of our current situations, desires and internal/external climates through creative mediums.
Aether Space focused on the abject, weird, alternative, 'dark' Conceptual Art resonating through our international and semi-'borderless' communities.
Connected; are we subconsciously grappling with similar concerns/ideas/perspectives of our humanity, ... are we all part of one living machine? This space was dedicated to analysing and experiencing these shared undercurrents.
Everyone has the capacity to be an artist.
Exhibitions documented under
curated.
September 2016
PS#15: Turi Augustino
6 Sep 2016 – 7 Sep 2016
July 2016
Sanctuary July Wrap up
27 Jul 2016
PS#14: Pippo Ceretti
26 Jul 2016 – 27 Jul 2016
PS#13 : Davide Luciani
19 Jul 2016 – 20 Jul 2016
PS#12: Hysteria
12 Jul 2016 – 13 Jul 2016
PS#10 Du Phaux
5 Jul 2016 – 6 Jul 2016
June 2016
Monthly Wrap Up w/ Sanctuary
29 Jun 2016
PS#9 NO FRILLS
28 Jun 2016 – 29 Jun 2016
PS#8: TOM PAGE: DJ Set
14 Jun 2016 – 15 Jun 2016
May 2016
Device : Space : Unknown : Bea Stach and Bram Kuypers
27 May 2016 – 7 Jun 2016
Monthly Wrap Up : Sanctuary
25 May 2016
Aperitivo Time SUNDAYS
22 May 2016
Private Session # 7: TURI
17 May 2016
Imagination Language : Paint Session
11 May 2016
PRIVATE SESSION #6 : Laika Jona
3 May 2016
April 2016
AMBIENT / DRONE / INTENSE Bubblebeth + BlueStork
29 Apr 2016 – 30 Apr 2016
EXHIBITION : ANN DUNHAM :
29 Apr 2016 – 10 May 2016
QUADRAKEY : DEEP HOUSE :
26 Apr 2016 – 27 Apr 2016
EXHIBITION : CHRISTIAN SAWALSKI :
15 Apr 2016 – 26 Apr 2016
GALLERY OPENING : KOSMOS : LUNAR REFLECTIONS :
1 Apr 2016 – 12 Apr 2016
March 2016
PRIVATE SESSION # 5: Luis Vasquez, THE SOFT MOON
29 Mar 2016 – 30 Mar 2016
Private Session #4: Andreas Maan
22 Mar 2016 – 23 Mar 2016
Private Session #3: blank_city
15 Mar 2016 – 16 Mar 2016
Private Session #2: Tom Page
8 Mar 2016 – 9 Mar 2016
February 2016
Private Session #1: HYENAZ
23 Feb 2016 – 24 Feb 2016
January 2016
OPENING: Interior Landscapes
29 Jan 2016 – 31 Jan 2016
UMBAU
1 Jan 2016 – 28 Jan 2016